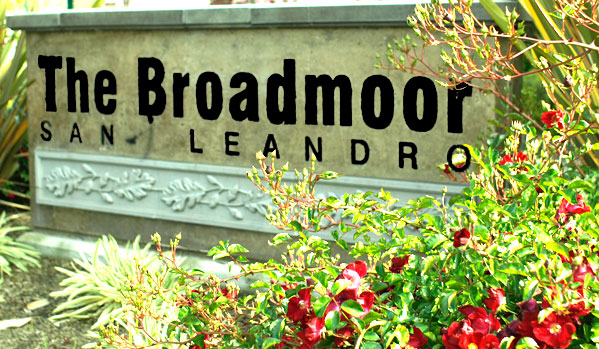 The Broadmoor is a distinctive neighborhood in the beautiful North Area of San Leandro, California. The Broadmoor Neighborhood Association (The BNA) promotes the social welfare of the people who live, work, or own property (residential or commercial) within the neighborhood. The BNA pursues this goal by:
Distributing an informational newsletter on a regular basis.
Addressing governmental institutions on matters of concern to the neighborhood.
Coordinating with local police and fire departments on matters of public safety.
Organizing social functions to help neighbors get to know each other and foster a sense of community.
Membership in The BNA
is open to anyone who wishes to support these endeavors.
The BNA Board of Directors currently meets the 2nd Wednesday of the month at:
All Saints Church
911 Dowling @ E. Merle
7:00 p.m.

These meetings are open to the public. Members of The BNA are encouraged to attend.